Dental Insurance
As a courtesy to our patients with dental insurance, we will bill your insurance company for services that are typically covered. Most insurance plans have deductibles, co-pays and/or limits to coverage. Although many routine preventative services are covered in full, most plans pay only a portion of surgical or restorative treatment. There are too many plans for us to know the specifics of each one, but we are more than happy to work with you to determine your level of benefit. Please familiarize yourself with your plan benefits in order to avoid unexpected charges. We can assist you in estimating your 
portion of the cost of treatment, but we cannot guarantee how insurance companies will handle specific claims.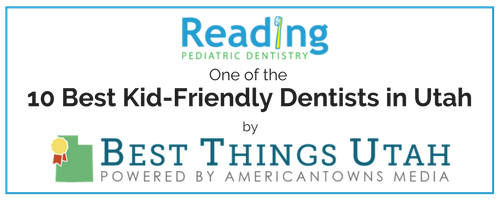 Our office accepts most insurance plans, including Medicaid!
Self-Pay
For your convenience, a discount will be offered when patients do not have dental insurance and are paying for services out of pocket. Payment options include:
Cash
Personal Checks
Visa, MasterCard, Discover, and American Express
CareCredit*

*CareCredit: Offering outside financing allows us to provide families with convenient, low monthly payment plans. Please ask for more details.