FRONT OFFICE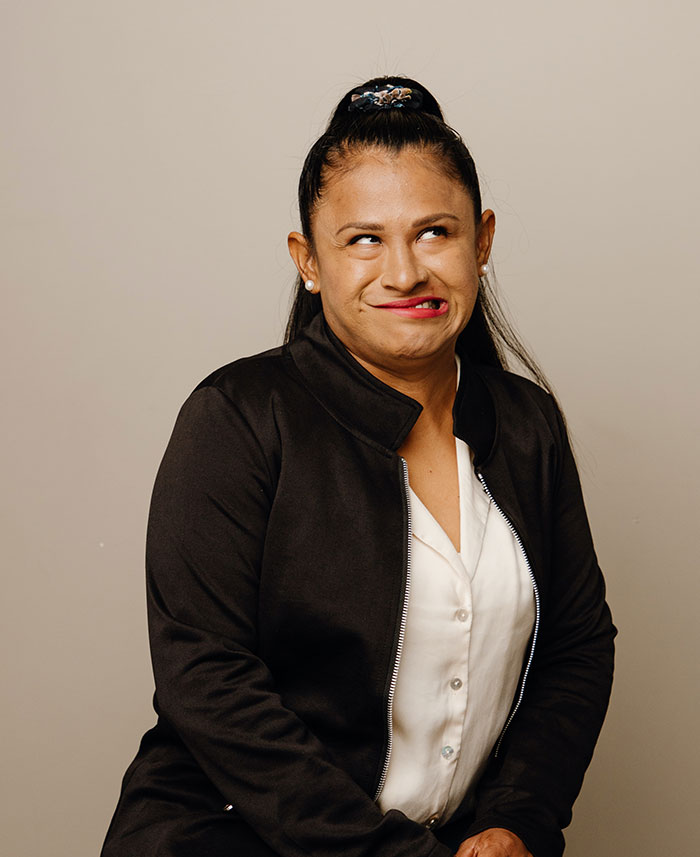 CLAUDIA -
Office Manager
Our patients are, by far, my favorite part of my work!.
My goal is to provide the highest level of patient care and dental experience while at our office.
I manage all aspects of the office, to maintain a professional and comfortable atmosphere for our patients and team members. We all work hard to ensure everything goes smoothly so patients and their families have an easy, comfortable visits and leave with big smiles.
I am fortunate to have worked with Dr. Reading for many years, I really enjoy working with him and such a fantastic team!
There's nothing I love more than spending time with my family. My husband and I have 4 children. We love traveling and the outdoors, camping, boating, and hiking are things we really enjoy doing! In my spare time I enjoy reading and watching movies, and dedicate a lot of my time to health and fitness.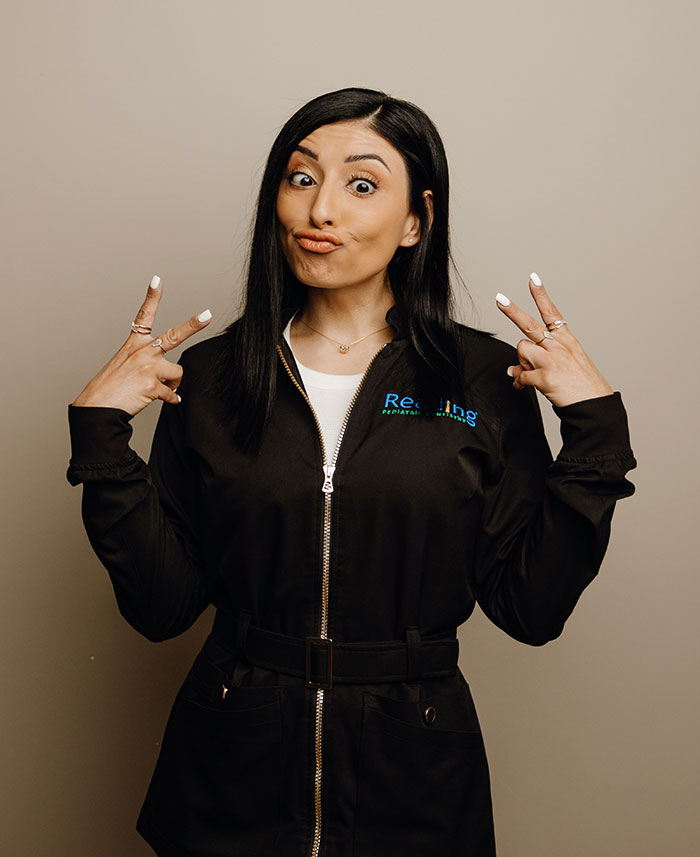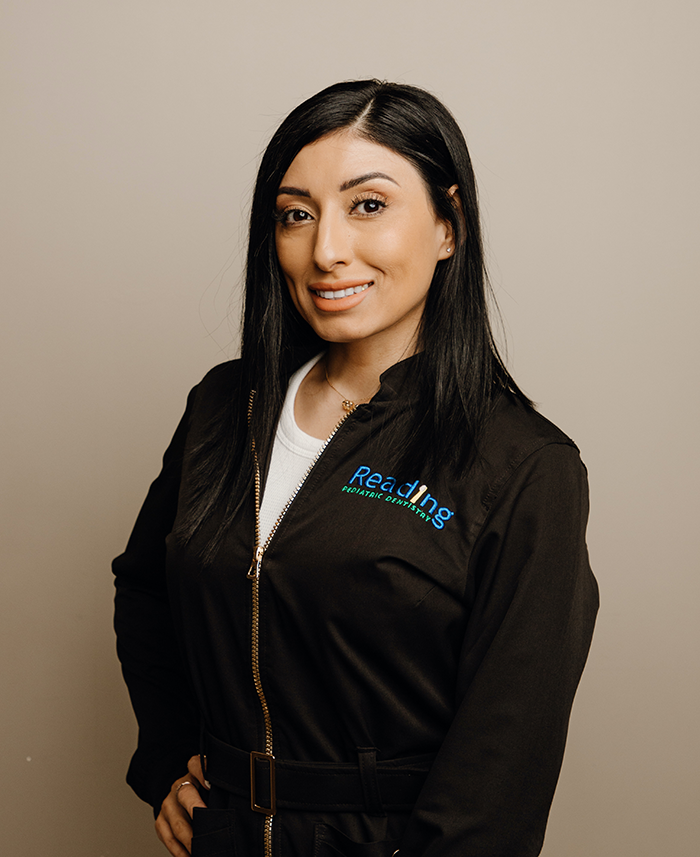 SUZY -
Dental Receptionist
I have many favorite things I like about my job. One of them are the relationships we have with our patients. I enjoy seeing our regular families and appreciate the kids that love coming to see us. It's fun to see them grow up!  
I love spending time with my familia! 
Everyday can be busy, but we manage to find things to do together: shopping, riding electric scooters, bowling, board games and taking our dog on walks. My hobbies are: cycling, running, cleaning, and Netflexing!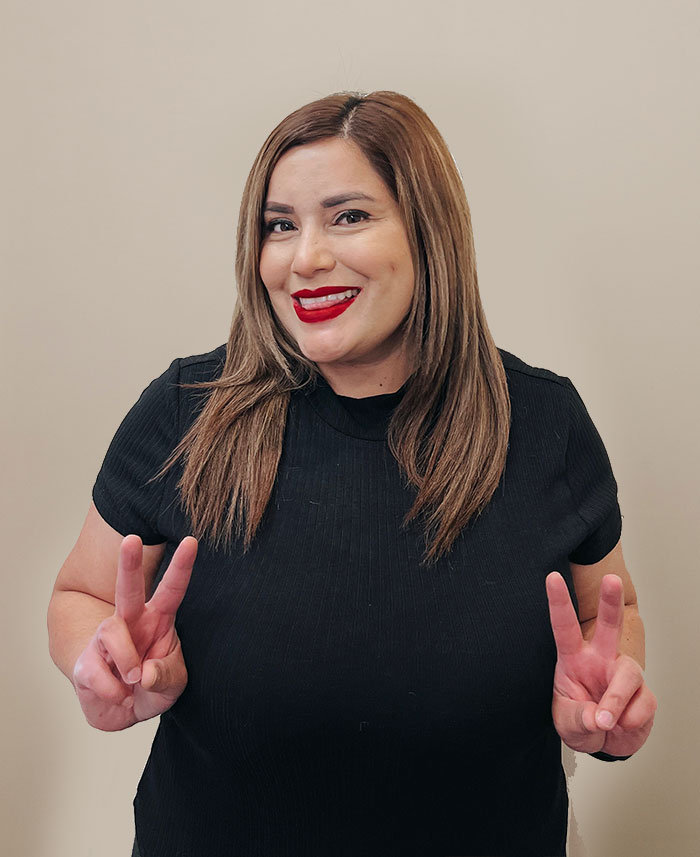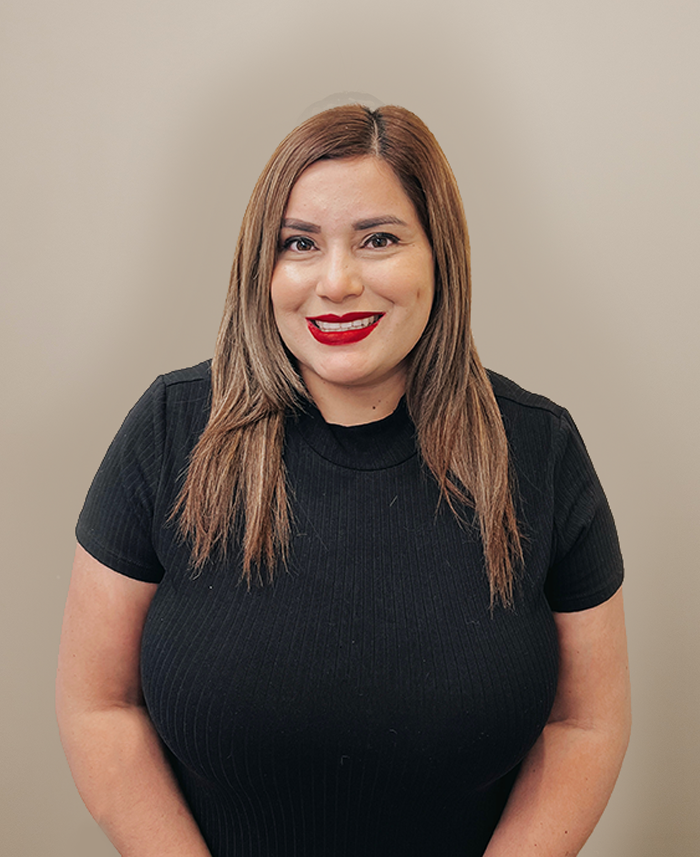 CRYSTAL -
Dental Receptionist
What I love about my job the most is seeing all these different kids every day. They bring a smile to my face, especially knowing they are in very good hands and they will enjoy their experience regardless of what they will be getting done.
I am very close to my family, which is my parents and siblings. I recently became an aunt to my second niece and it's a beautiful experience getting to live with her and see her every day. I am the proud dog mom to two Frenchie's who I love to spoil. I love shopping in my free time and on my lazy days I love watching Netflix. I like eating out and love Thai food.
Summer is my favorite season because I enjoy going to the lake and camping. I love to travel and love visiting Florida and California.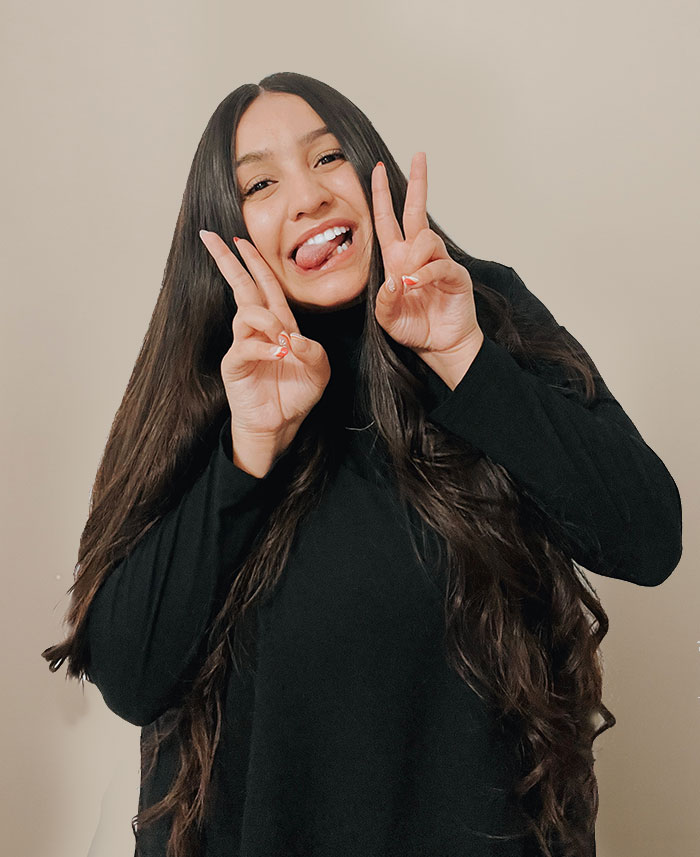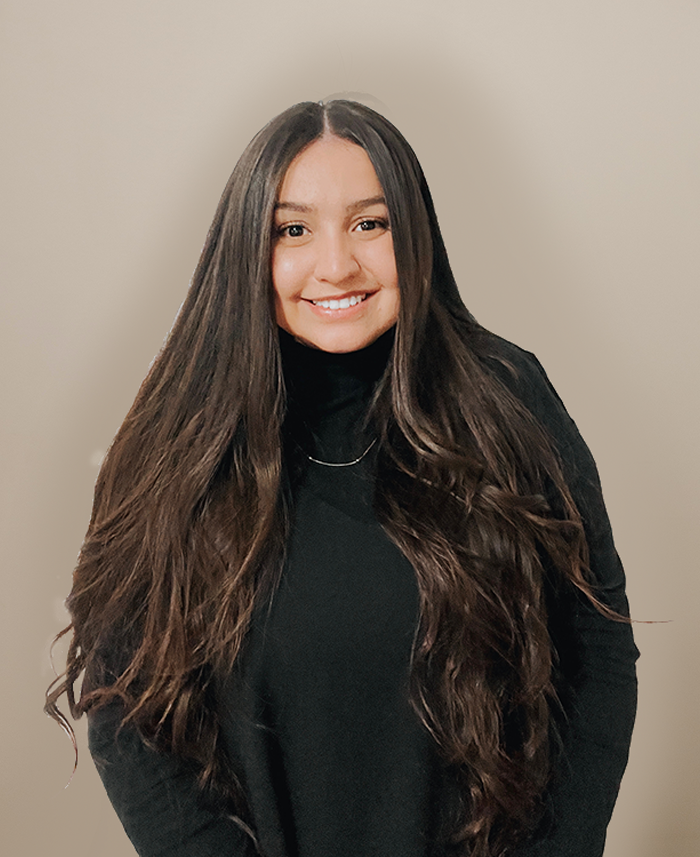 PAULINA -
Dental Receptionist
I enjoy coming into work every day, and it is something I look forward to!
One thing that motivates me the most is the atmosphere and the positivity that the office has. Dr. Reading is very motivating and uplifting!
My favorite thing about my job is the hardworking team I work with, and the patients our office has.  When I am not working, I love reading and writing. I enjoy murder mystery and romance books.
I am currently attending college for my bachelors in Early Childhood Education. I enjoy surrounding myself with kids, and I look forward to becoming an Elementary teacher.
Outside of work and school, I love travelling and being outdoors. I am the youngest of three, and I consider my family my best friends!
I recently became an aunt and it has been so fun. We spend our free time together by being outdoors or having movie nights.
BACK OFFICE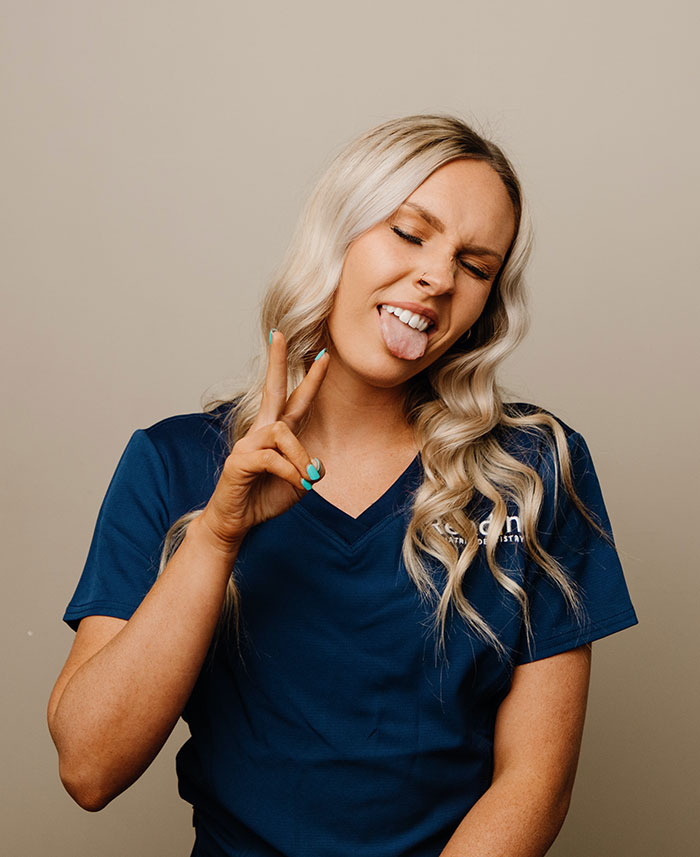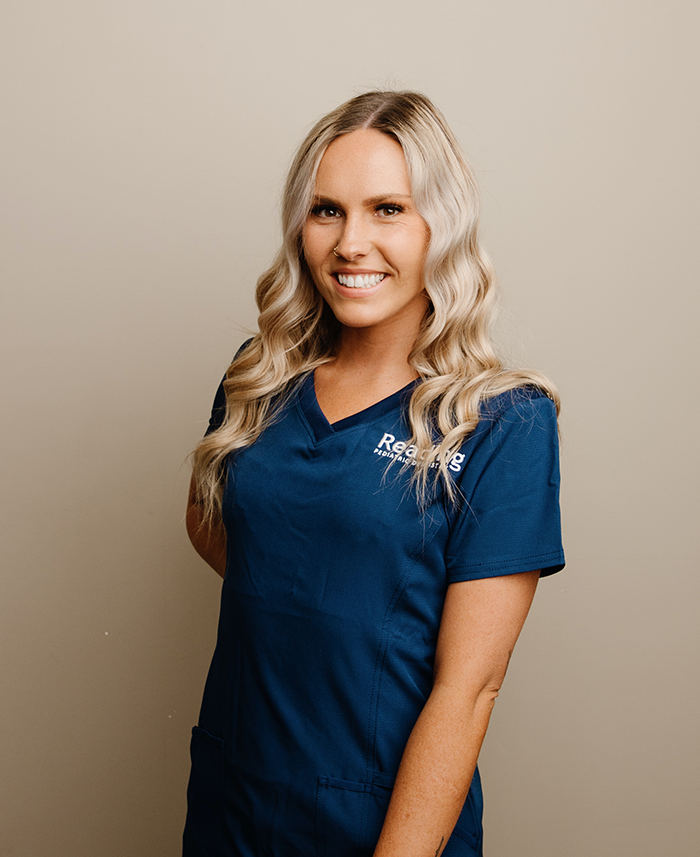 NICOLE -
Dental Assistant
My favorite thing about my job is that I love working with kids! I love talking to patients and their families, helping patients feel comfortable and have a positive experience every time they visit our office.
In my spare time I enjoy dancing, cheerleading, roller skating, camping, music, paddle boarding, puzzles, and cooking.
More than anything in the world, I love being a mom to my 7-year-old daughter, who also loves cheerleading. I am also very excited to be getting married this summer!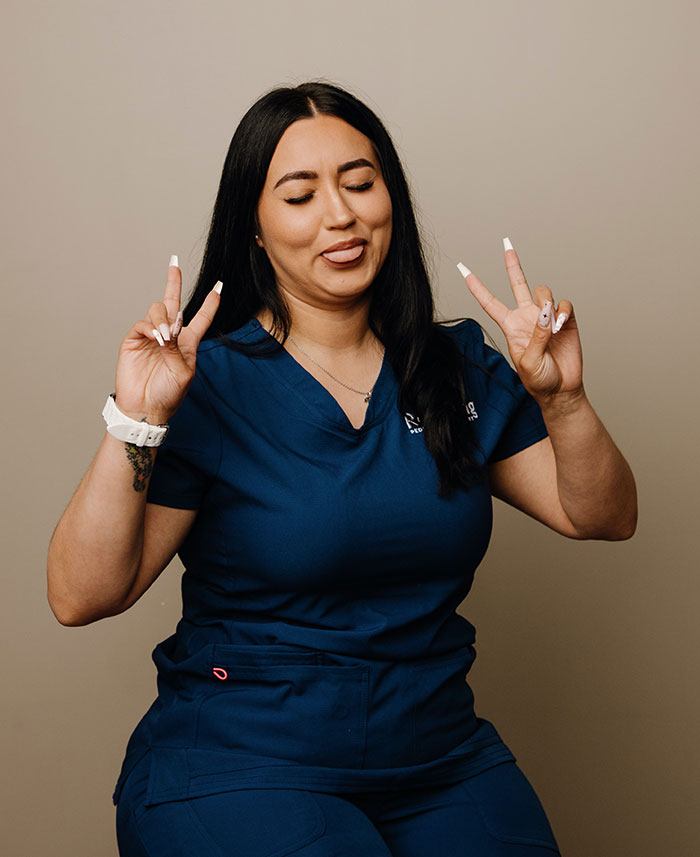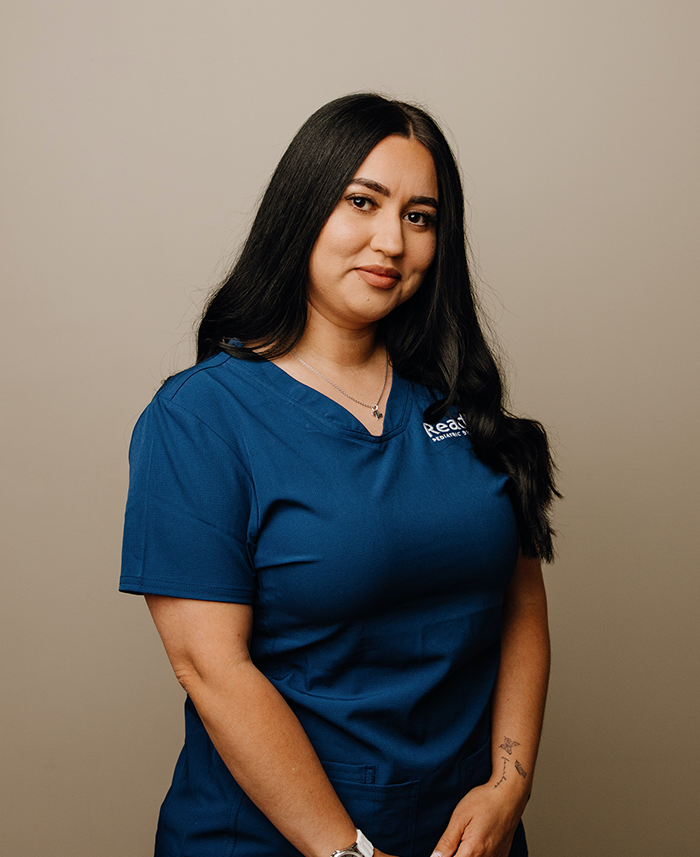 MAYRA -
Dental Assistant
My favorite thing about my job is working with kids and teaching them about good oral hygiene. I also love having an awesome boss, like Dr. Reading, that is always willing to help in any way he can!
I absolutely love traveling and taking my yearly Mexico vacation! 
I enjoy listening to music, Bad Bunny is my favorite artist.
I am very much into purses and shoes, sneaker heels, and have huge collections!
I love going to sunflower fields, sunflowers are my favorite!  
Spending time with my family is what I love the most, and attending my son's soccer games!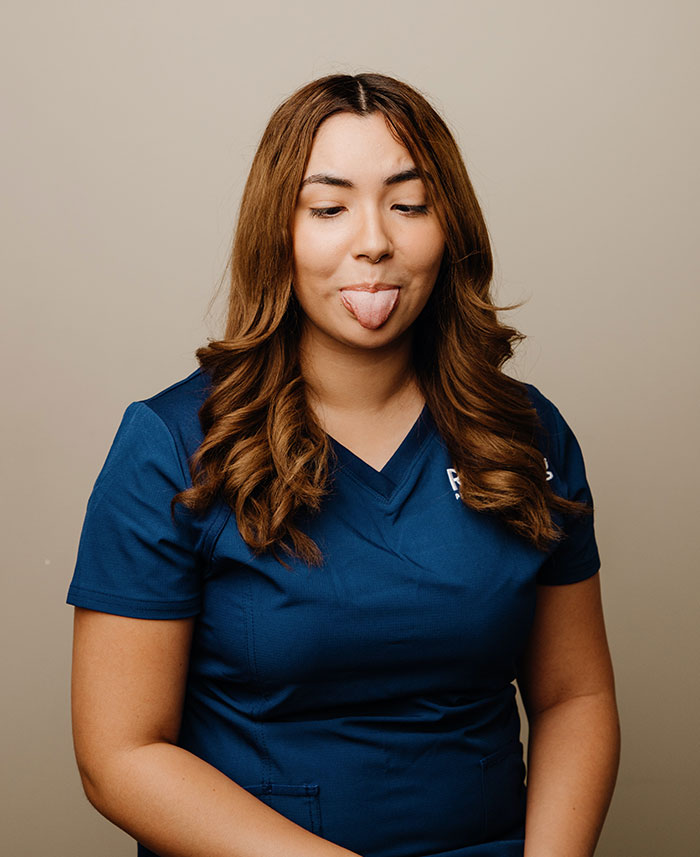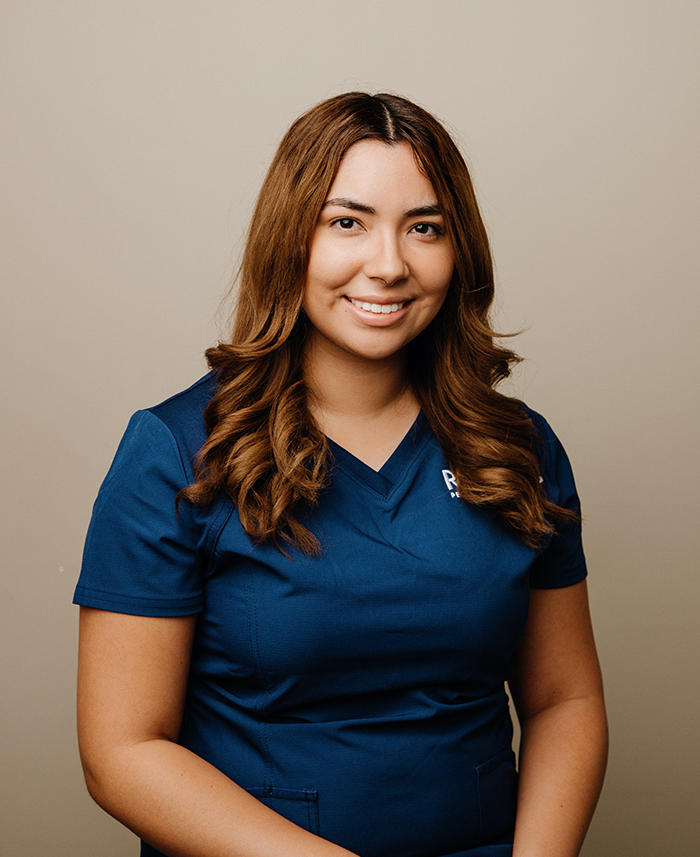 KIM -
Dental Assistant
My favorite thing about my job is that I have the ability to help others!
I love interacting with and getting to know our patients and their families.
I also love working with our amazing team and I enjoy being an employee for Dr. Reading because he is one of the kindest and most understanding bosses there is.   
Some of my hobbies and favorite things to do in my spare time are crafting, painting, yoga, learning new things, and cooking. I am currently a student at Salt Lake Community College.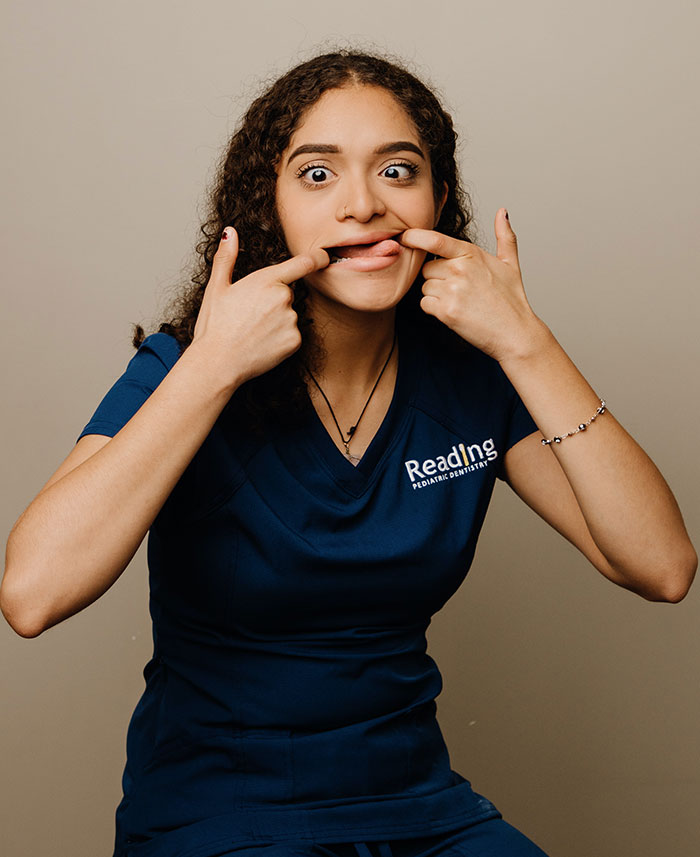 YELLENY -
Dental Assistant
My favorite thing about my job is my coworkers and how close we all are. I also love how affectionate kids can be, I've worked with kids all my life so I knew this would be a perfect job for me  
My hobbies are coloring, drawing, shopping is my weakness, hiking, swimming, and just dressing up. I like looking nice!  
I have three younger siblings and I am the first generation of my family to go to college and work in this type of setting so I'm always hearing how proud they are of me. My family is from Mexico, I lived there for five years. My family is the reason and motivation to do good in life.